Ju Wenjun defends Women's World Champion's title
The tie-break of the Women's World Championship Final between Ju Wenjun (China) and Kateryna Lagno (Russia) took place on November 23.
The game was attended by Sergey Kosilov, Deputy Minister of Sport of the Russian Federation, Arkady Dvorkovich, FIDE President, Andrey Filatov, RCF President, Sergey Artamonov, Director of Physical Culture and Sport Department of Ugra, and other officials.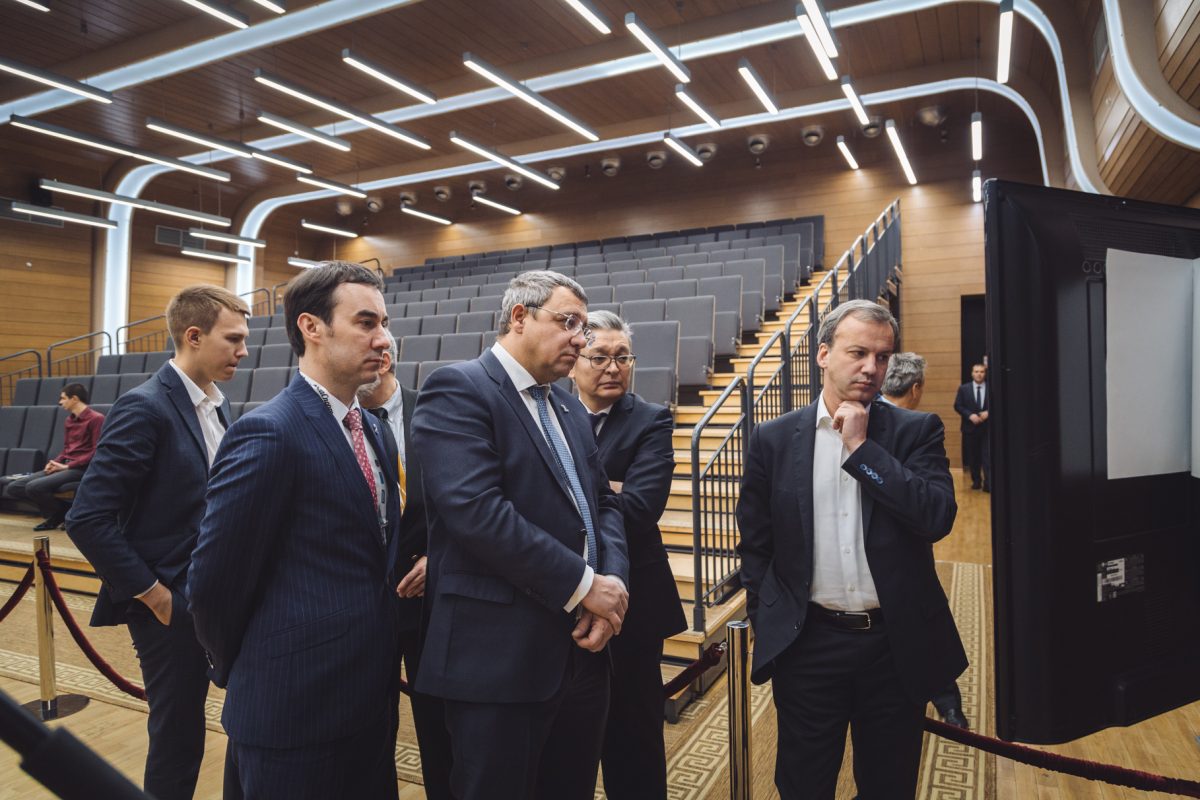 In the first rapid game Ju Wenjun had White. It was a relatively peaceful game in the Queen's Gambit Accepted. Black managed to equalize, and the game logically ended in a draw.
In the next 25-minute game the players went for the Catalan Opening. Once again they were reluctant to take risks. The game ended peacefully in an endgame with opposite-colored bishops and an extra pawn to White.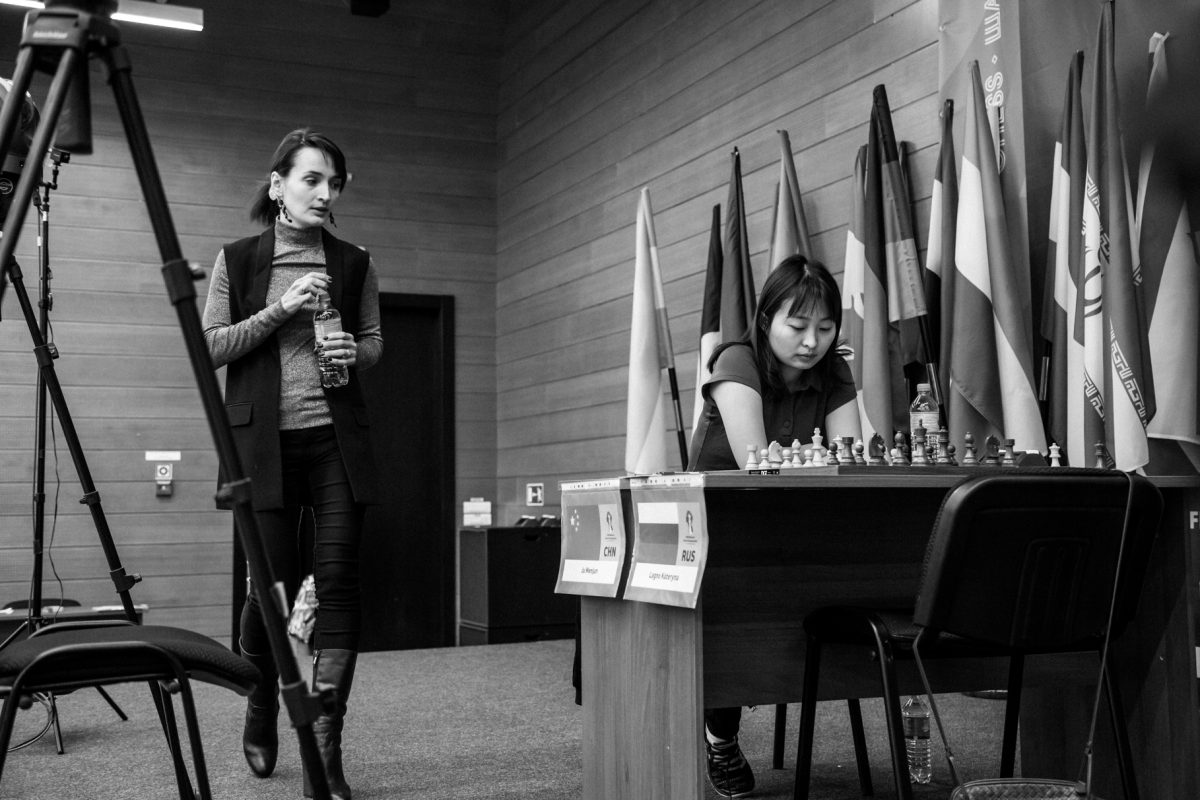 Lagno had White in the first 10-minute game. The position was balanced for a while, but in a minor piece ending Ju Wenjun utilized the opponent's error, won a pawn and gradually converted her material advantage.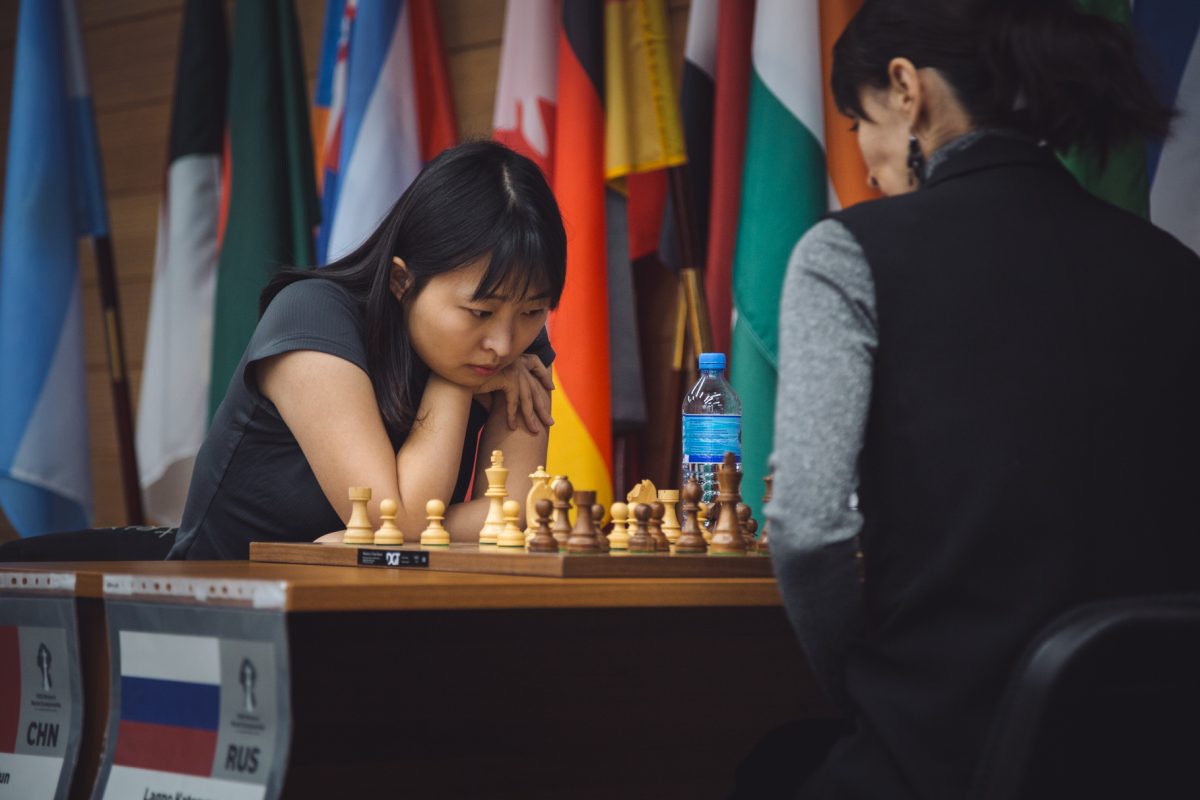 In the second blitz game Lagno tried to create a sharp game, but Ju Wenjun remained fully in control. In an equal position Lagno blundered a queen and lost.
The final score is 5-3 in favor of Ju Wenjun, who successfully defended her title in a knock-out World Championship.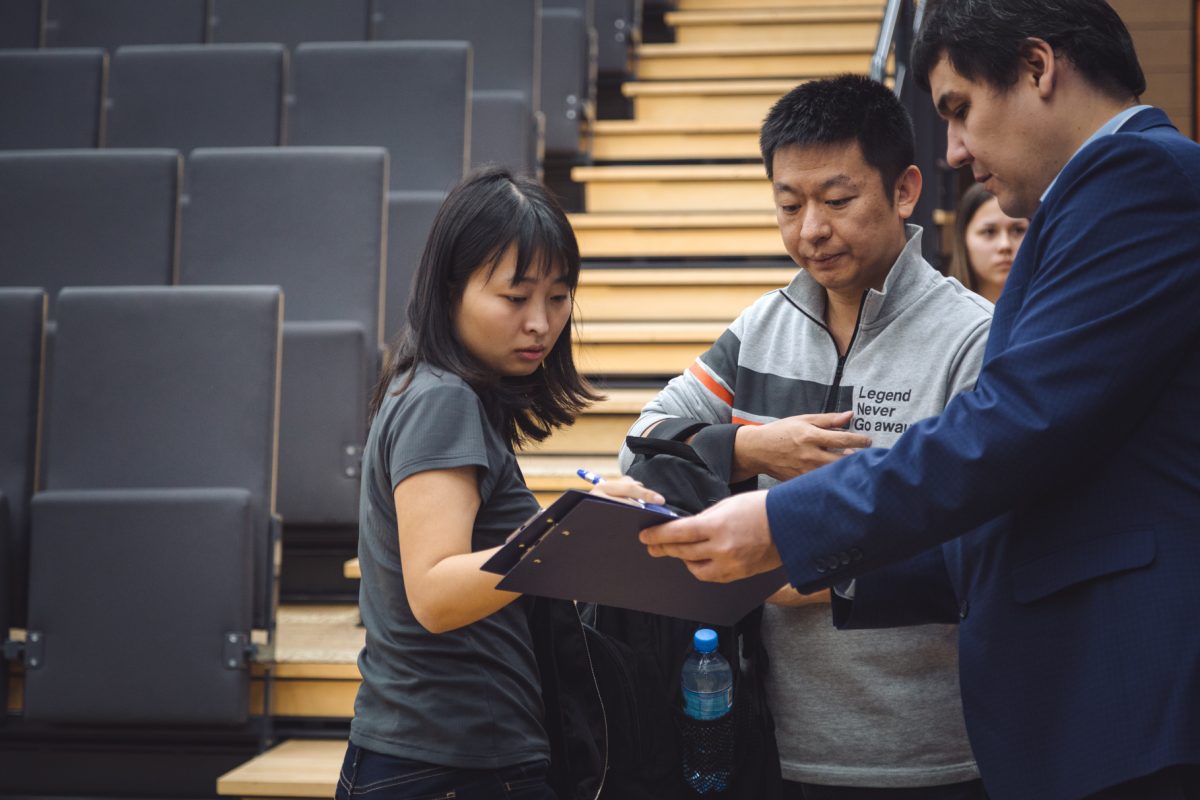 Kateryna Lagno qualified to the 2019 Women's Candidates Tournament, together with Alexandra Kosteinuk and Mariya Muzychuk.