Participants of the World Championship arrived in Khanty-Mansiysk
The land of Ugra met the participants of the Women's World Chess Championship with bread and salt.
Early in the morning today the flight from Moscow brought most of the contenders for the chess crown to the capital of Ugra. Among them were sisters Muzychuk, Antoaneta Stefanova, Chinese women's team led by current world champion Ju Wenjun, Harika Dronavalli from India, Russian Marina Guseva, Natalia Pogonina and Olga Girya from Ugra, as well as many others.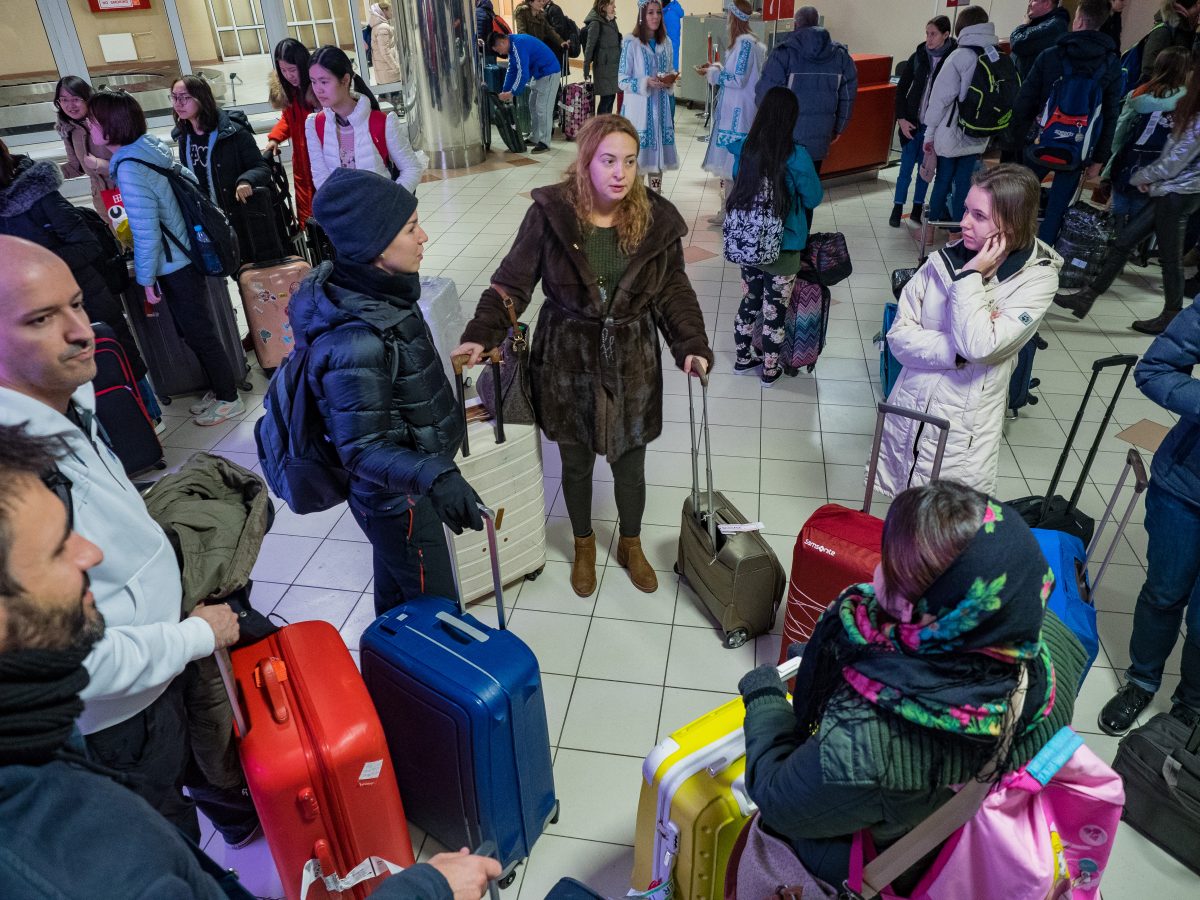 Despite the long night flight, girls felt excited, tasted the traditional food of Ugra and enjoyed folk songs and dances.
"It's my third time here in Khanty-Mansiysk, – says American chess player Sabina-Francesca Foisor. – I played in 2010 in the Chess Olympiad which was great and then I was here last year for the Women's World Team Championship. Hopefully third time is a charm I don't know but I am looking forward to playing here once again. I love people we are always welcomed with, very nice traditional music. Obviously, I am happy to be here again".
The participants of the World Championship were not disappointed by the cold Siberian weather and snow that covered Khanty-Mansiysk a couple of weeks ago. "It happens. We travel so often and got used to the constant change of climate. As far as I remember this is my fourth or fifth time in Khanty-Mansiysk", – says Nana Dzagnidze.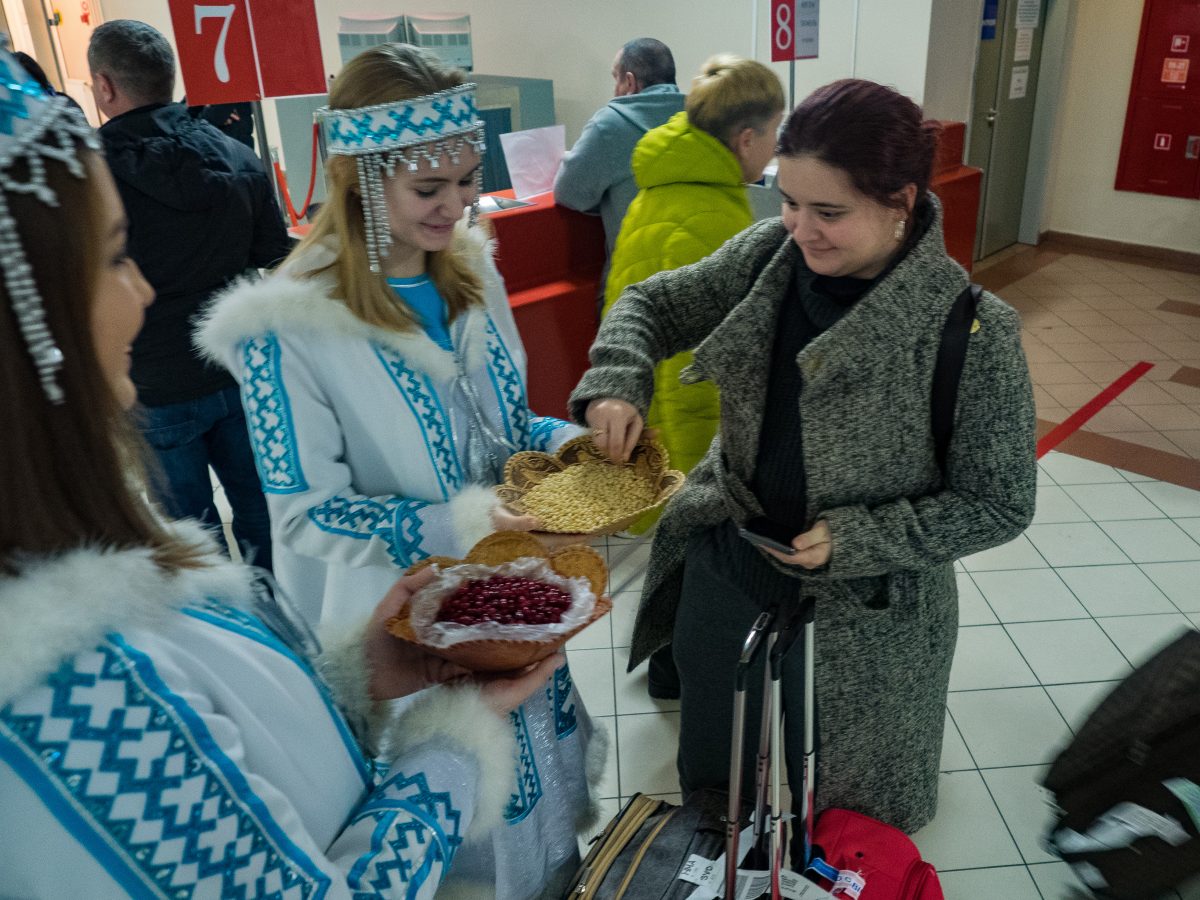 The only local among 64 participants of the event is Olga Girya. "The fact that the Women's World Championship is held in Ugra gives me additional positive motivation. It is always nice to play at home. Luckily before the championship I had a 10-day break between the tournaments. At last! So I managed to have some rest and to work a bit. I feel calmer. In the championship I try not to look ahead. Need to go step by step. For now, the goal is the first round".
The second part of chess players will arrive in Khanty-Mansiysk on the morning of November 2, and in the evening of the same day, at 19:00, they will all take part in the opening ceremony, where the drawing of lots will take place.
It is to be reminded that the FIDE Women's World Chess Championship, in which 64 strongest chess players of the world will take part, will be held at the Ugra Chess Academy from November 2 to 23.